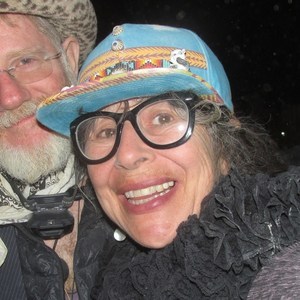 Jamie Newman
Special guest
Senior Museum Specialist for the Mineral and Gem Halls at the American Museum of Natural History in Central Park, New York. The American Museum is currently undergoing a multi-million dollar renovation of the Mineral and Gem Hall which is scheduled to reopen in 2020.
Jamie Newman has been a guest on 1 episode.
May 15th, 2018 | Season 2018 | 1 hr 19 mins

Show Hosts Gail and Jim Spann sit down with Panel Guests: Bryan Lees (President, The Collector's Edge), Jamie Newman (Sr. Museum Specialist, The American Museum), John Rakovan (Executive Editor, Rocks & Minerals Magazine), Dave Waisman (Show Promoter, Fine Mineral Show) and Stephen Neely (Private Collector).