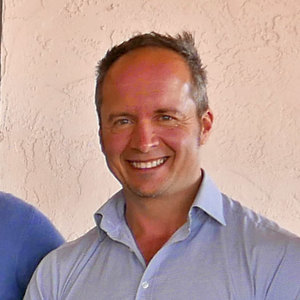 Alan Hart
Special guest
Former Head of Earth Sciences Collections and Principle Curator of Gems and Minerals at the Natural History Museum of London (aka The British Museum). Alan is now the CEO of Gem-A in the UK as well as the host of What's Hot In Munich. Alan brings an incredible mix of mineralogical background, museum perspective and gem-world savvy to the table.
Alan Hart has been a guest on 1 episode.
August 15th, 2018 | Season 2018 | 1 hr 49 mins

Show Hosts Gail and Jim Spann sit down with Panel Guests: Ian Bruce (President, Crystal Classics), John Cornish (Field Collector and President, Cornish Minerals), Alan Hart (CEO, Gem-A), Jolyon Ralph (Founder, MinDat.org), Christoph Keilmann (Show Promoter, Munich Show) and Peter Lyckberg (Field Collector and Private Collector).