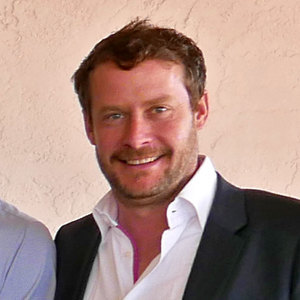 Christoph Keilmann
Special guest
Show Promoter for the biggest mineral show in Europe - the Munich Show - and second largest mineral show in the world. Christoph is constantly pushing the envelope in his efforts to continue the over 50-year tradition of creating museum-quality exhibitions at this incredibly popular and successful show.
Christoph Keilmann has been a guest on 1 episode.
August 15th, 2018 | Season 2018 | 1 hr 49 mins

Show Hosts Gail and Jim Spann sit down with Panel Guests: Ian Bruce (President, Crystal Classics), John Cornish (Field Collector and President, Cornish Minerals), Alan Hart (CEO, Gem-A), Jolyon Ralph (Founder, MinDat.org), Christoph Keilmann (Show Promoter, Munich Show) and Peter Lyckberg (Field Collector and Private Collector).